PARTNERS IN TECHNOLOGY
CREATING THE PATH TO DIGITAL TRANSFORMATION
Partnering with us for managed services frees up your resources and enables you to focus on innovation and customer satisfaction.
Cloud and Modern Workplace
Empowering businesses to achieve greater flexibility, efficiency, and innovation.
Our network solutions provide secure connectivity everywhere, enabling businesses to take full advantage of cloud technology and mobile workforces.
We prioritise the security of our and our customers' systems and data, and have implemented robust security practices to maintain protection at all times.
About Queenstown IT
We're a dynamic technology firm with an innovative approach and an unwavering determination to disrupt the industry. Our mission is to equip New Zealand enterprises with cutting-edge solutions and exceptional customer support, enabling them to thrive both now and in the future.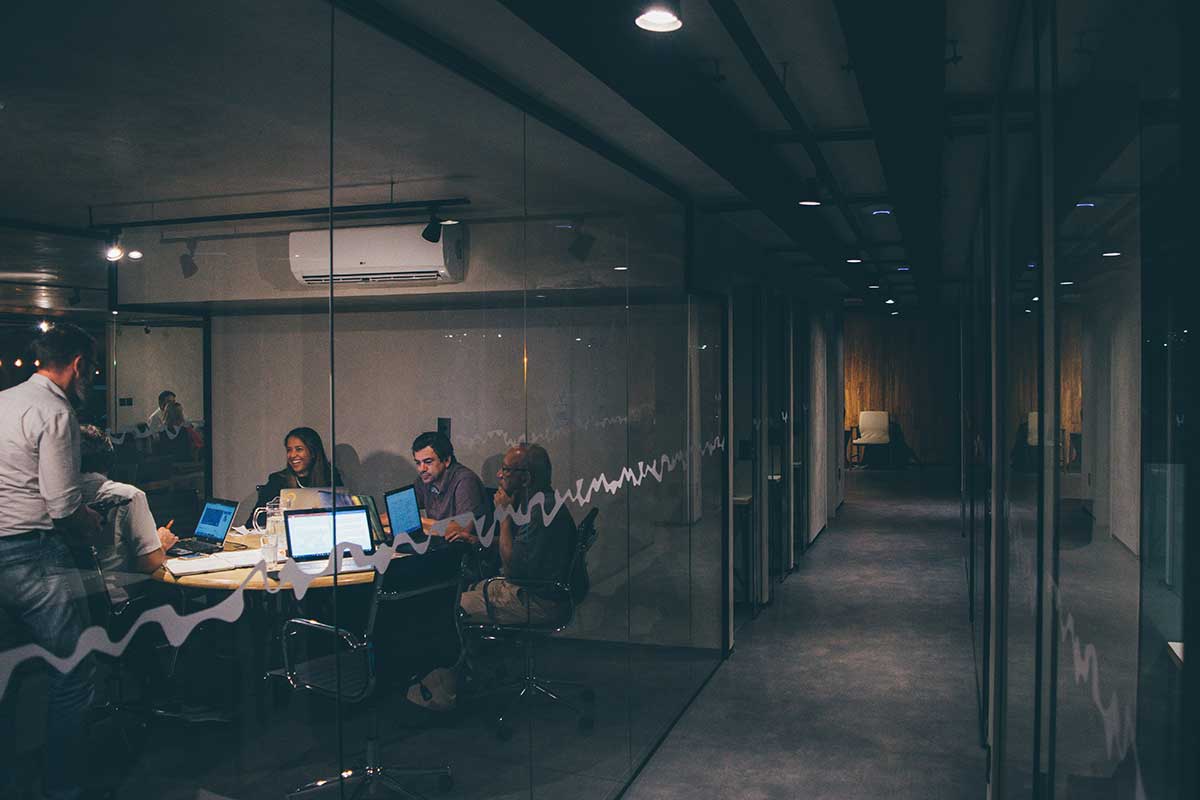 NETWORK SOLUTIONS
Data networks are the single most critical component of a modern enterprise's communication infrastructure. At Queenstown IT, we put decades of engineering know-how and infrastructural investment into every connection that we create. 
Find Out More
Find Out More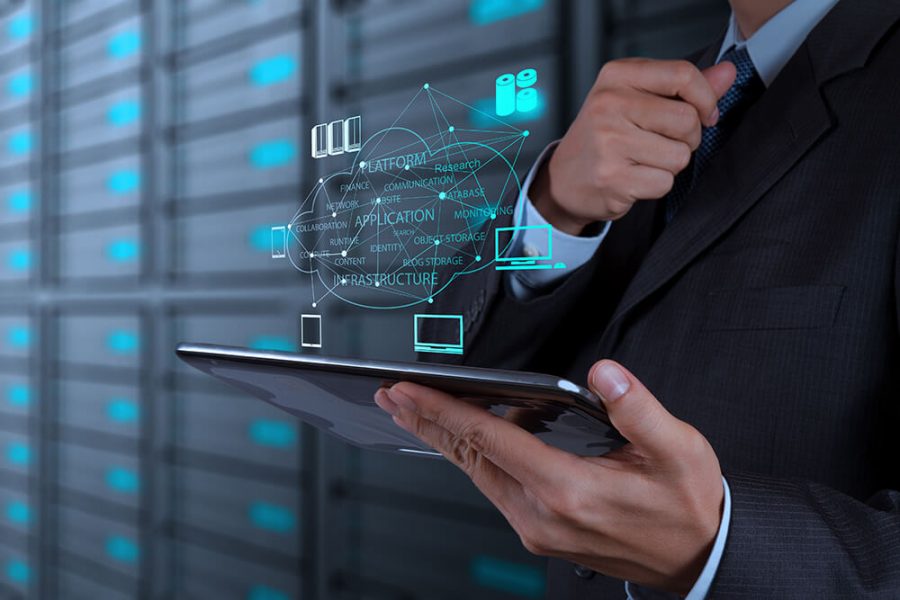 CONSULTANCY
As a Managed Service Provider, we understand our role – we work each and every day to lend our expertise to our clients to ensure that they have everything they need to achieve their business goals.
Find Out More
Find Out More