PARTNERS IN TECHNOLOGY
CREATING THE PATH TO DIGITAL TRANSFORMATION
Increase your operational efficiency, drive your business forward and improve your overall strategy with the use of technology.
Collaborate, access your data, applications, mail and telephony at any time, from anywhere on any device.
Ultra Fast Broadband, VoIP and Networking Solutions for modern New Zealand Businesses and Enterprises.
Talk, share, work together and manage all your business communications.
About Queenstown IT
Since 2006, our company has grown into a nationwide Information Communication Technology provider, leading the path to digital transformation. As a Managed Security and Service provider (MSSP), with a comprehensive range of leading technologies, we can provide any organisation with strategic business intelligence, supporting all kinds of daily operations. Our services and solutions are suited to various industries, from Government, Education and Healthcare to Retail, Hospitality and Manufacturing to name a few.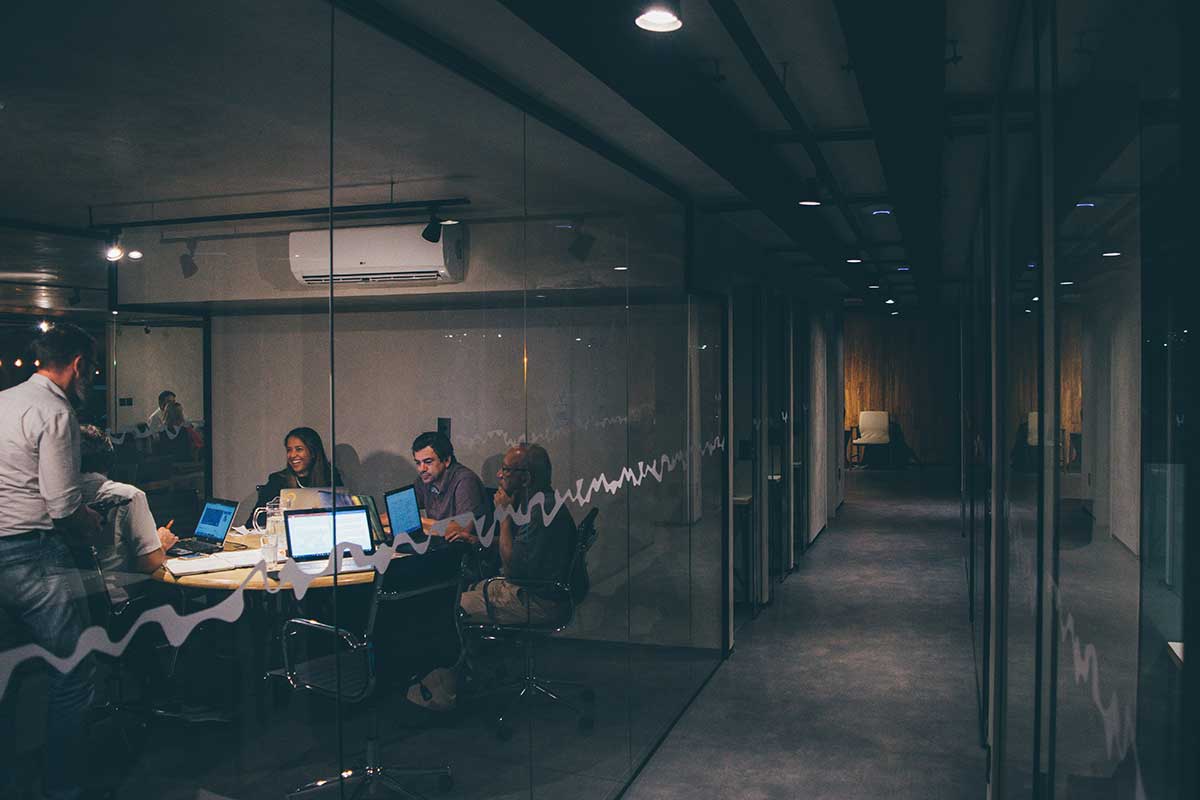 NETWORK SOLUTIONS
Data networks are the single most critical component of a modern enterprise's communication infrastructure. At Queenstown IT, we put decades of engineering know-how and infrastructural investment into every connection that we create. 
Find Out More
Find Out More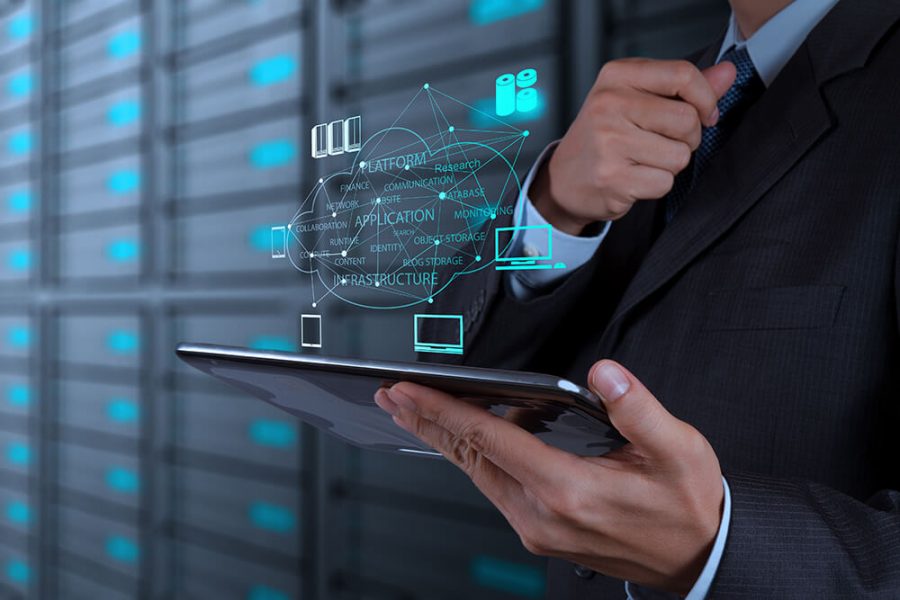 CONSULTANCY
As a Managed Service Provider, we understand our role – we work each and every day to lend our expertise to our clients to ensure that they have everything they need to achieve their business goals.
Find Out More
Find Out More